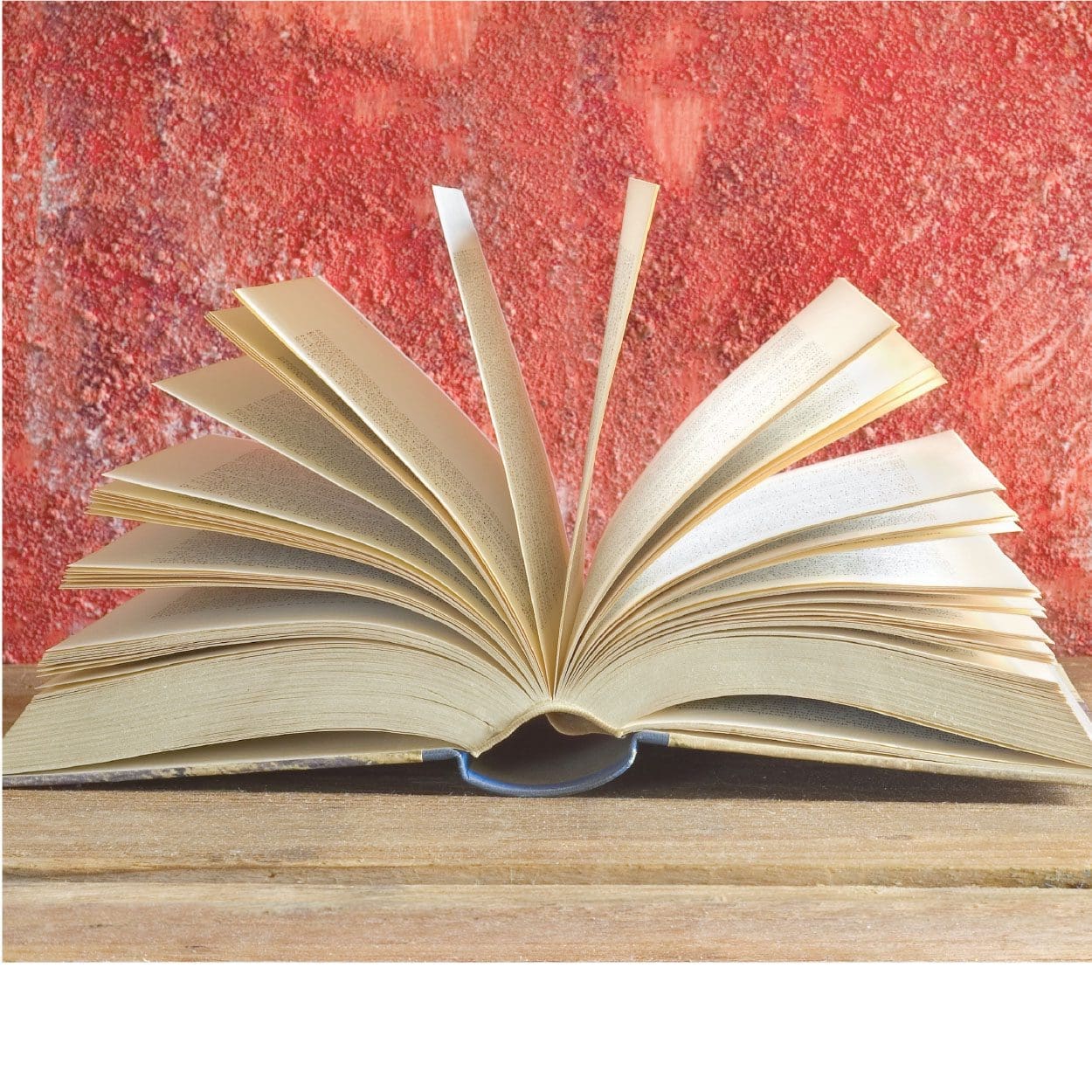 Curriculum Resources
Learn about Praise Factory and other curriculum resources here.
The Praise Factory Family of Curriculum
Resources to Help You Learn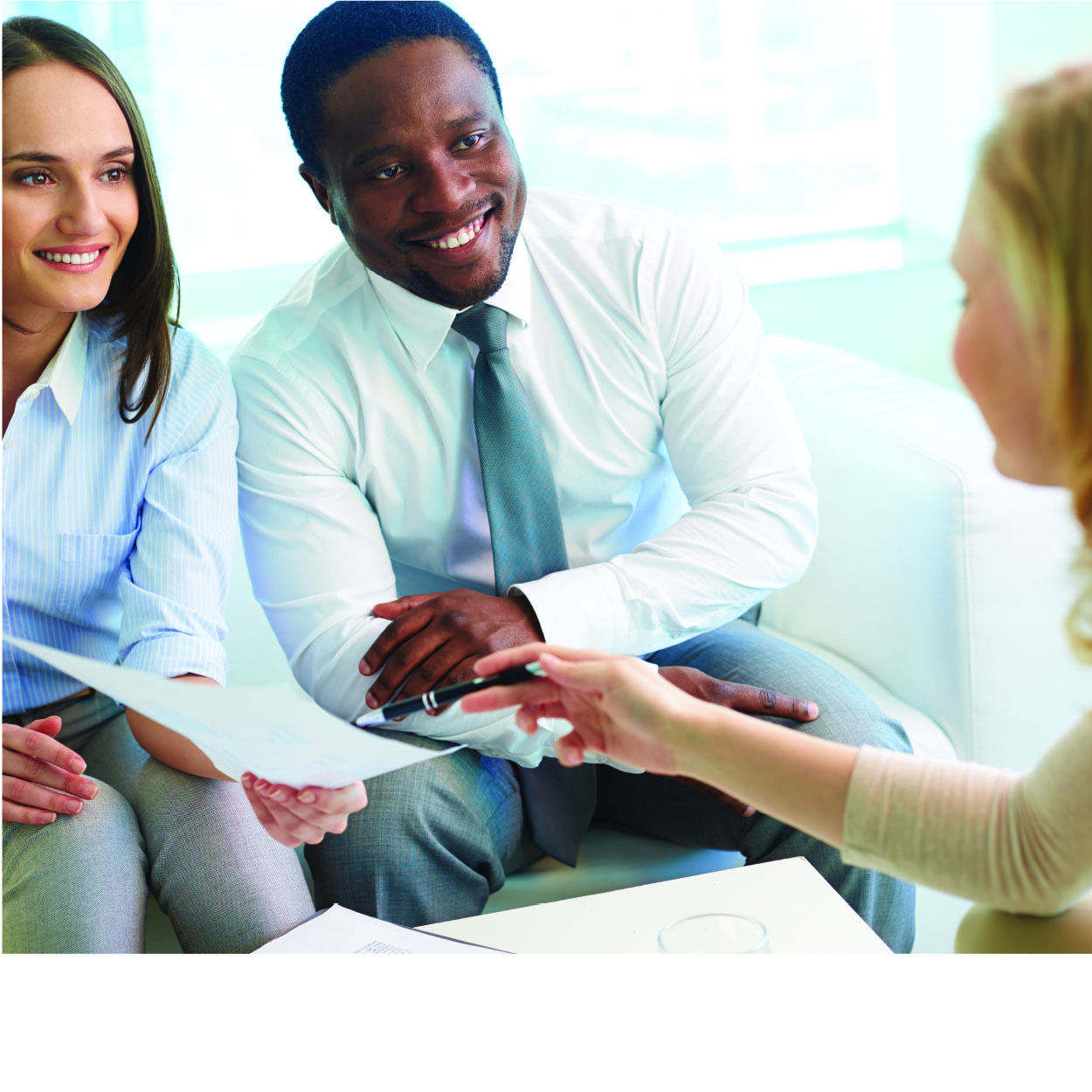 Help Is on the Way
Go to the section for Leaders for a full listing of resources to help you learn more and get started. Click here:.. 
Curriculum for Special Occasions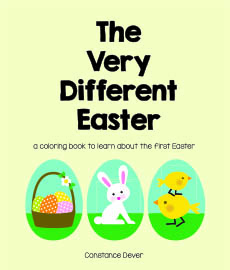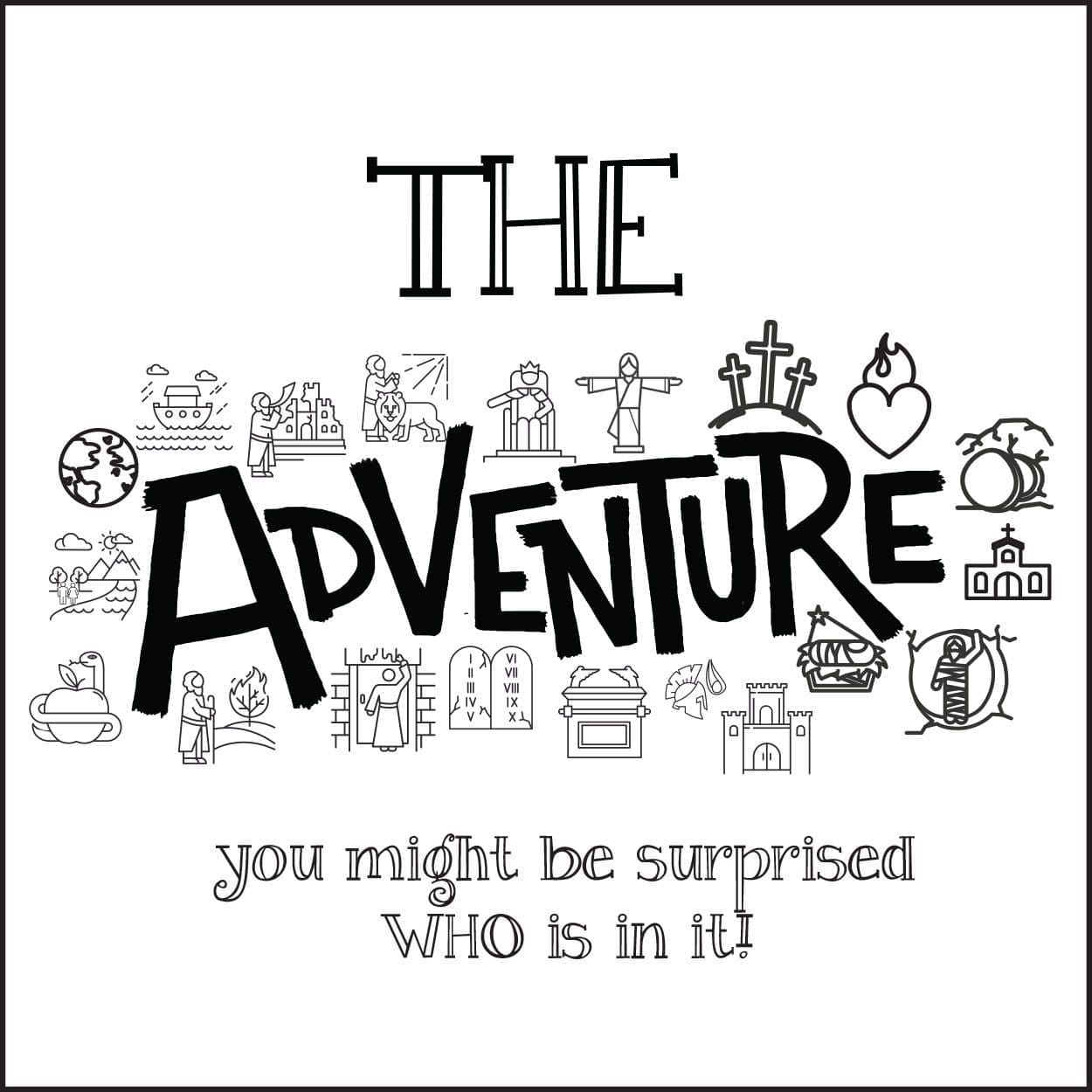 Other Resources
some holiday resources you might like
We have created these resources in conjunction with the special opportunities the holidays give us to reinforce the gospel with our kids and with the community.
The Very Different Easter
A coloring book that takes some of the popular Easter traditions and contrasts them with what Christ did on that first Easter.
The Advent-ure
A coloring book meant to be used alongside The Big Picture Story Bible in the weeks leading up to Christmas. Actually takes the children through BOTH advents. Can be used with or without the special sticker sheets.
download sticker sheets:  These were printed out using these labels