Deep Down Detectives Curriculum
Learning about Deep Down Detectives curriculum?
We've made 3 slideshows to help you.
This first one provides you with a visual overview of the curriculum. 
(Slideshow loading) 
P.S. Don't forget to check out the resources below each slideshow.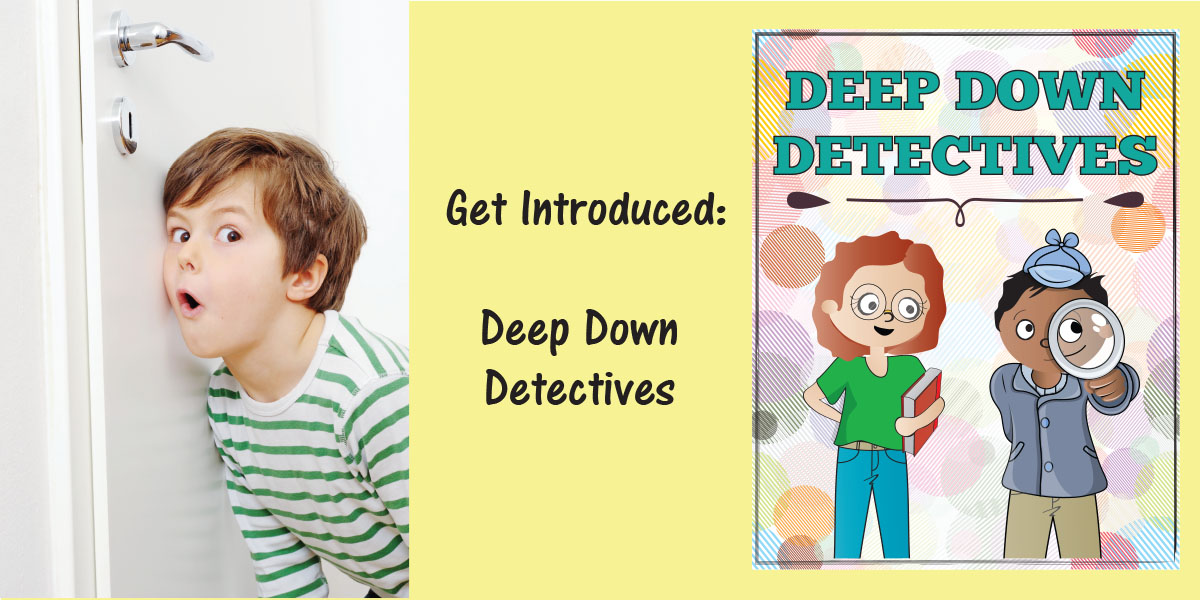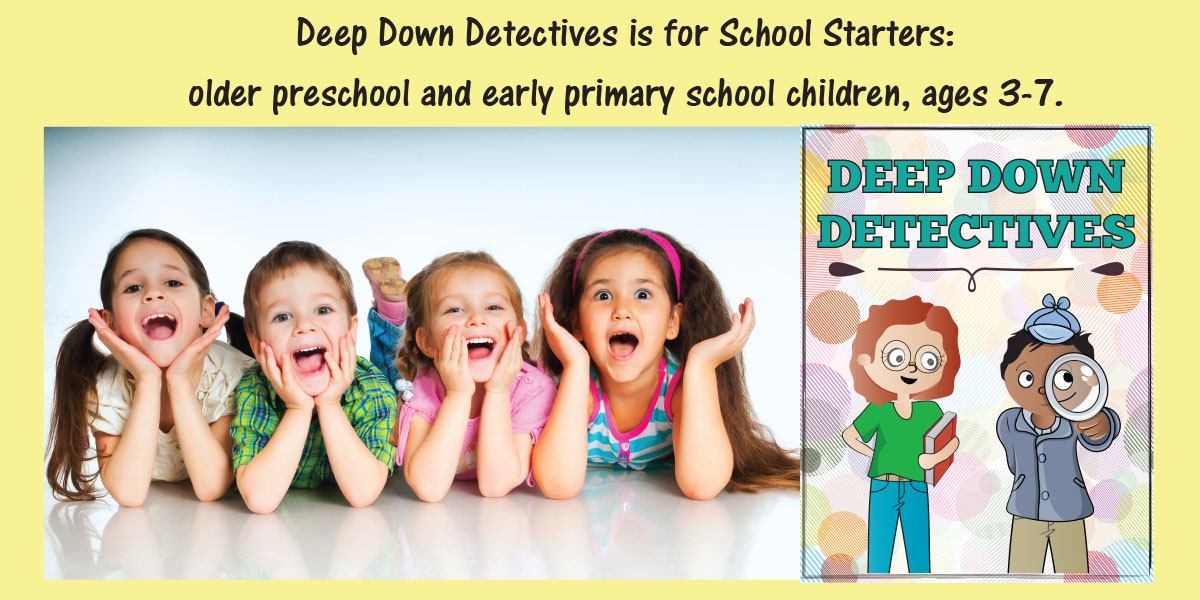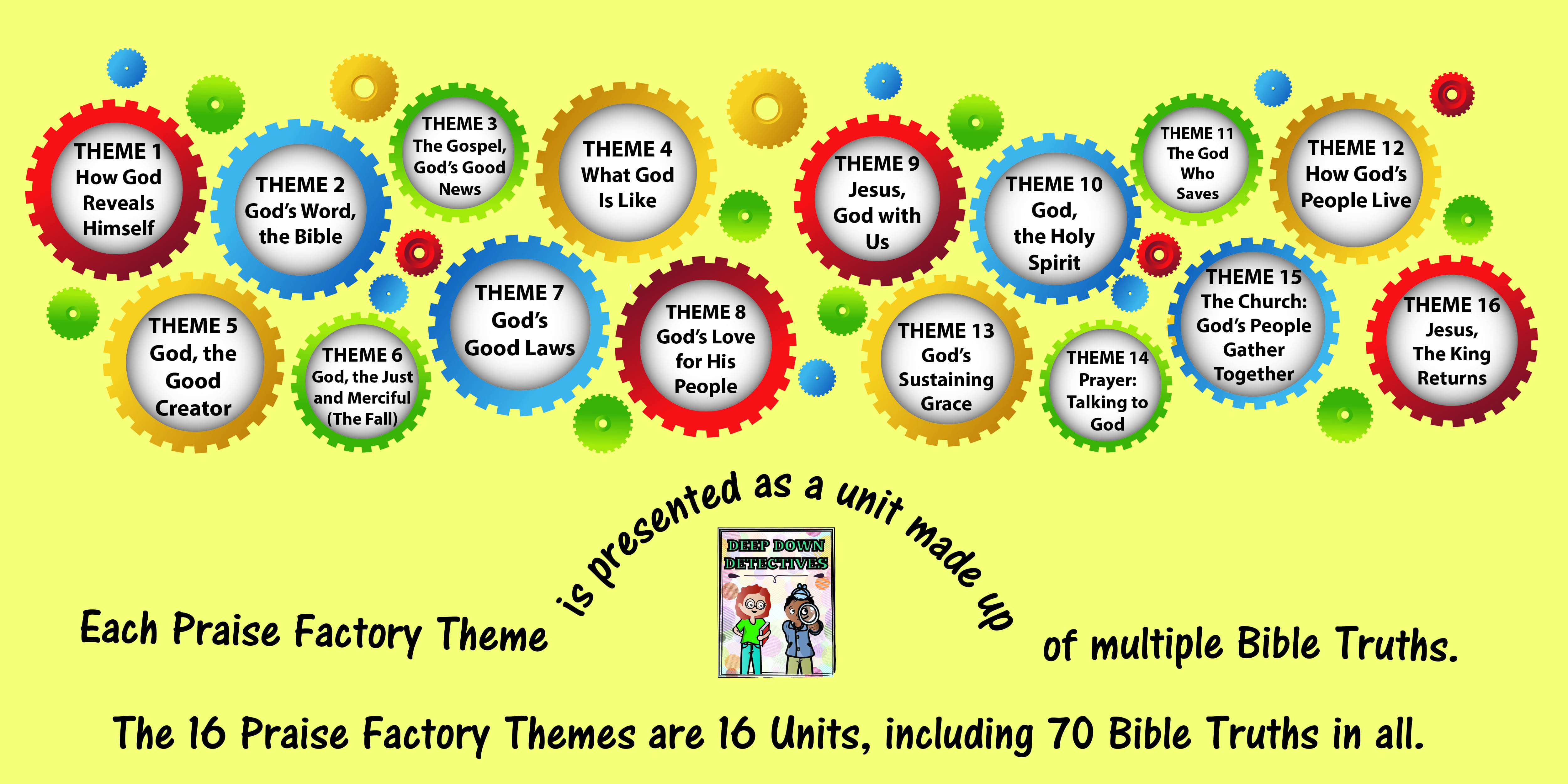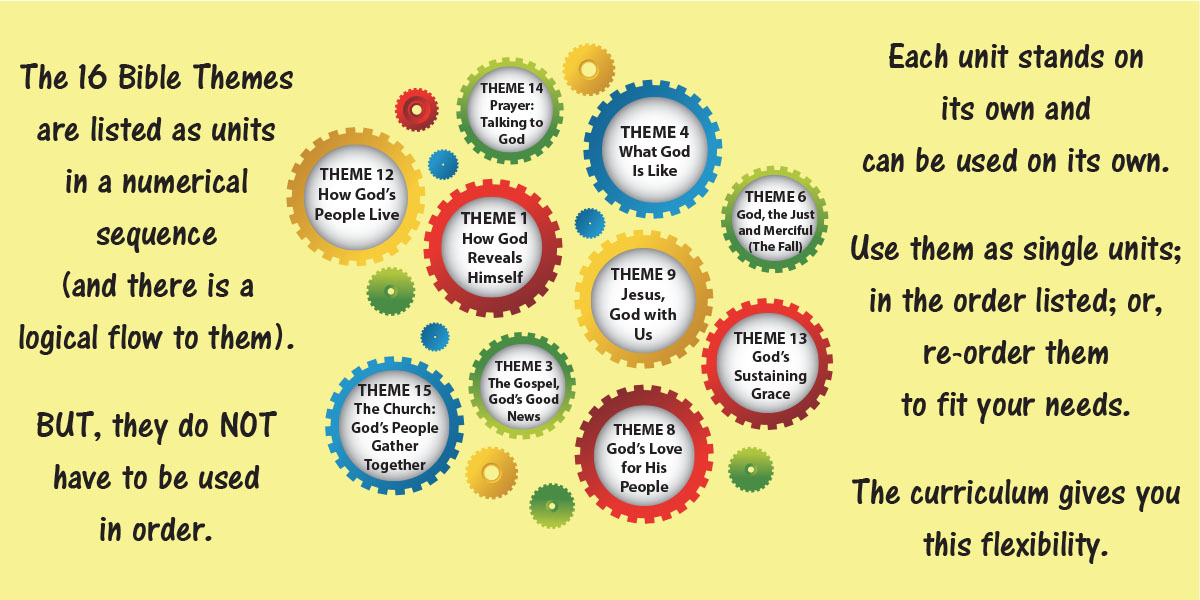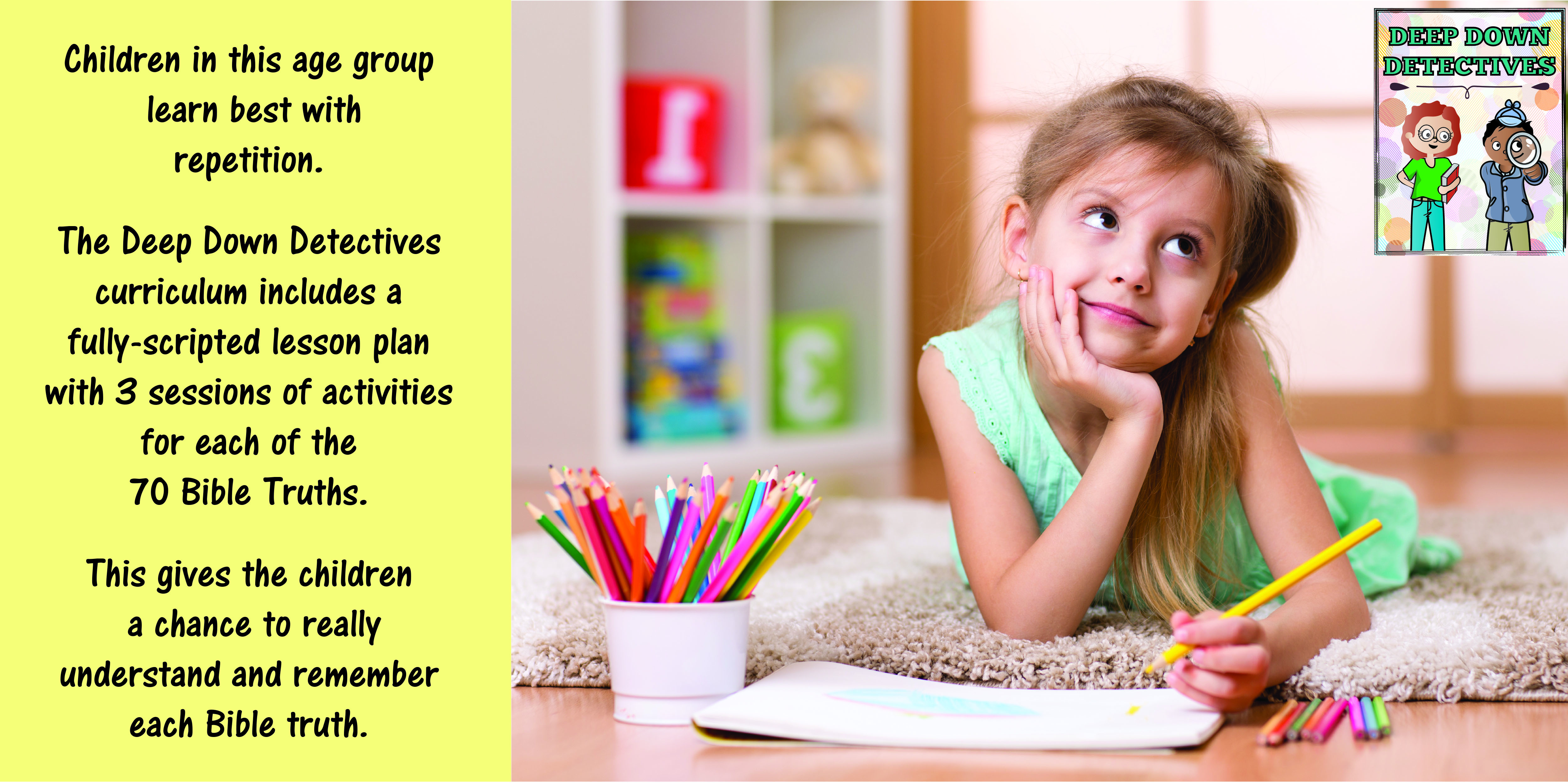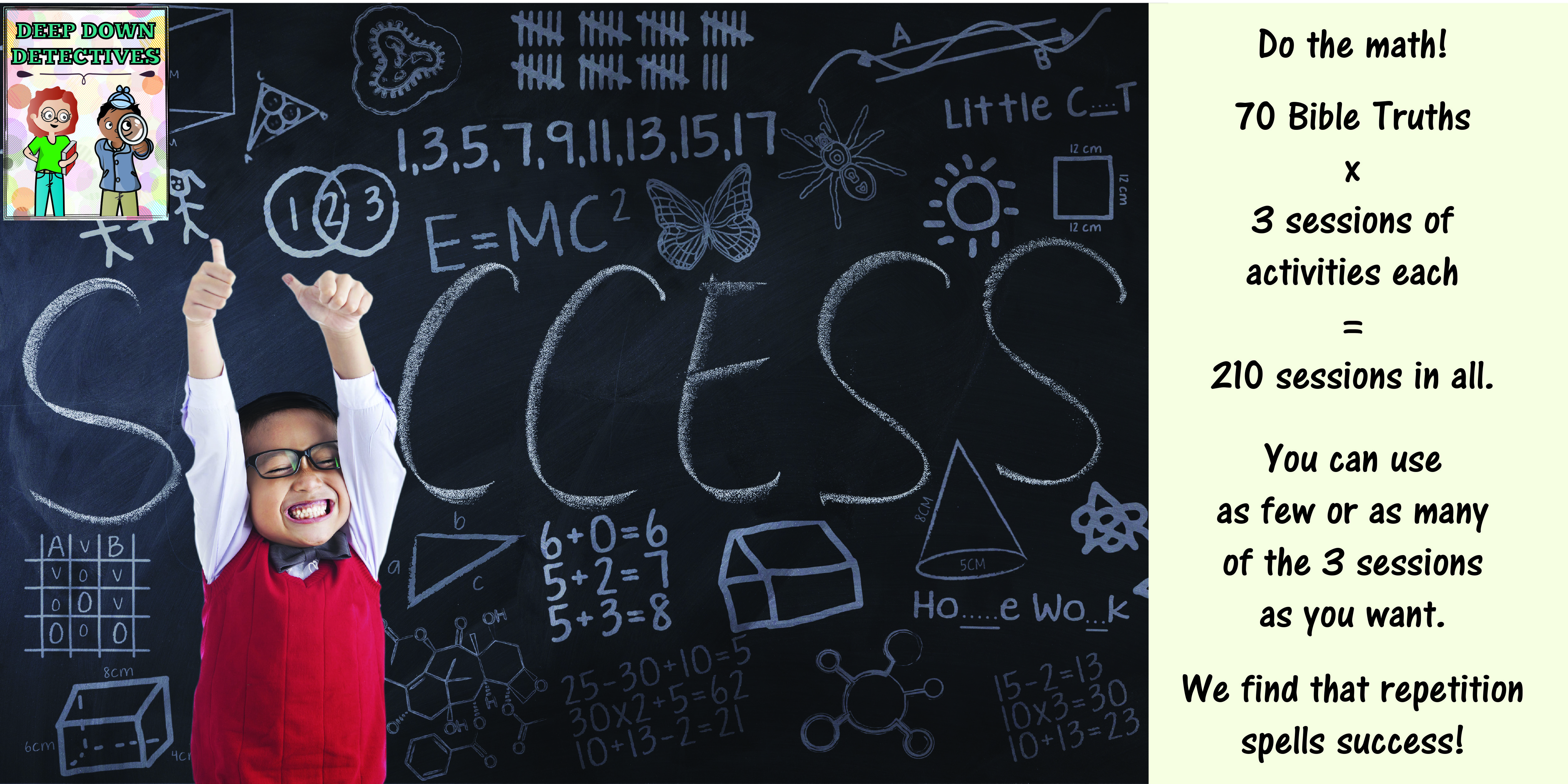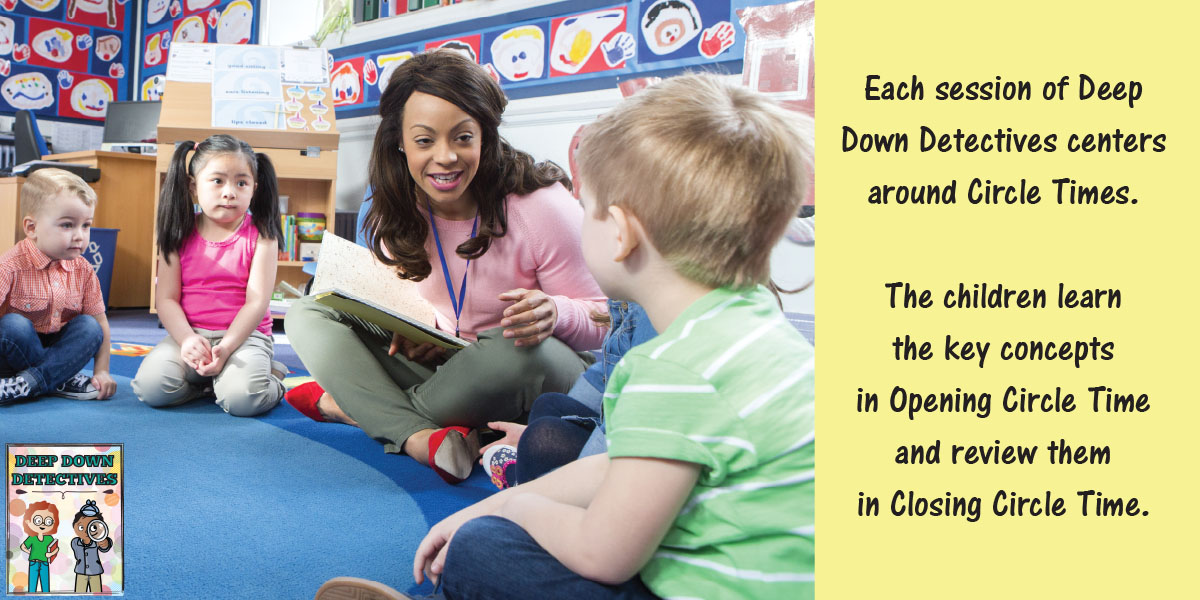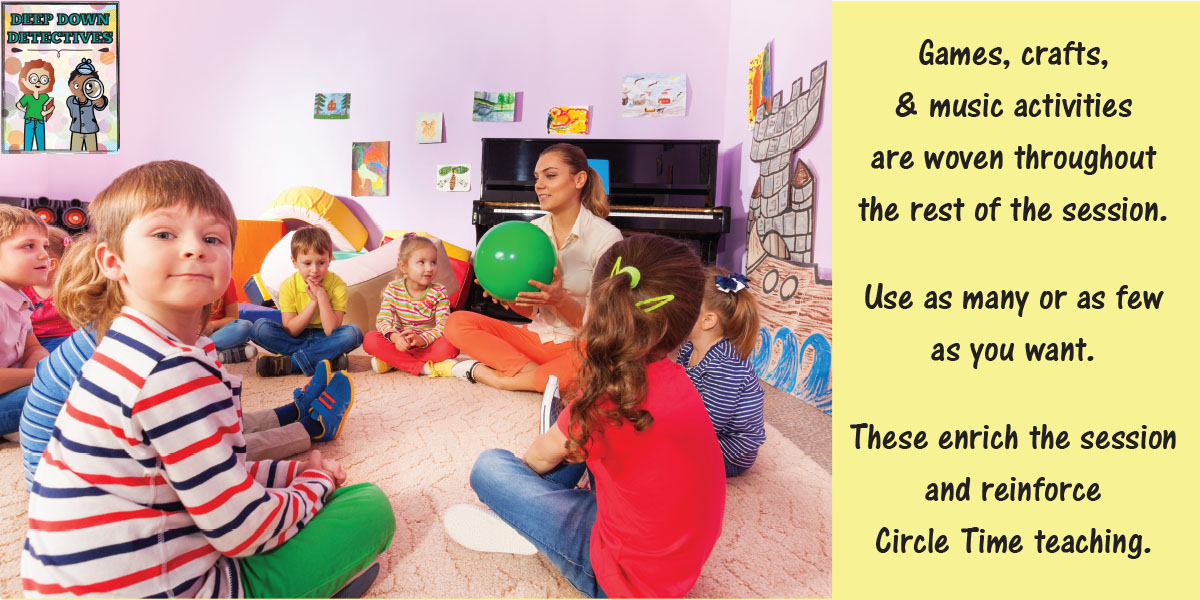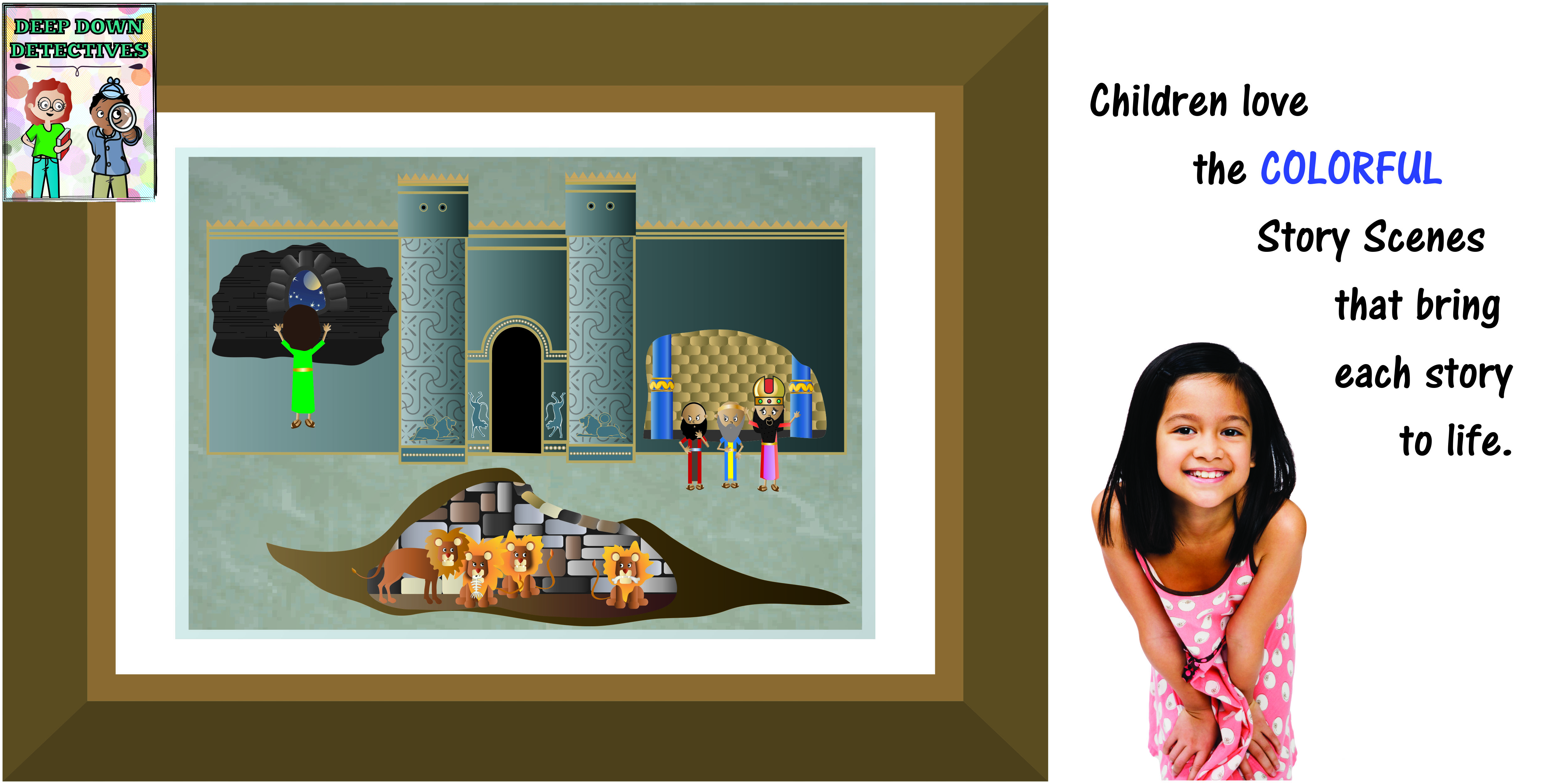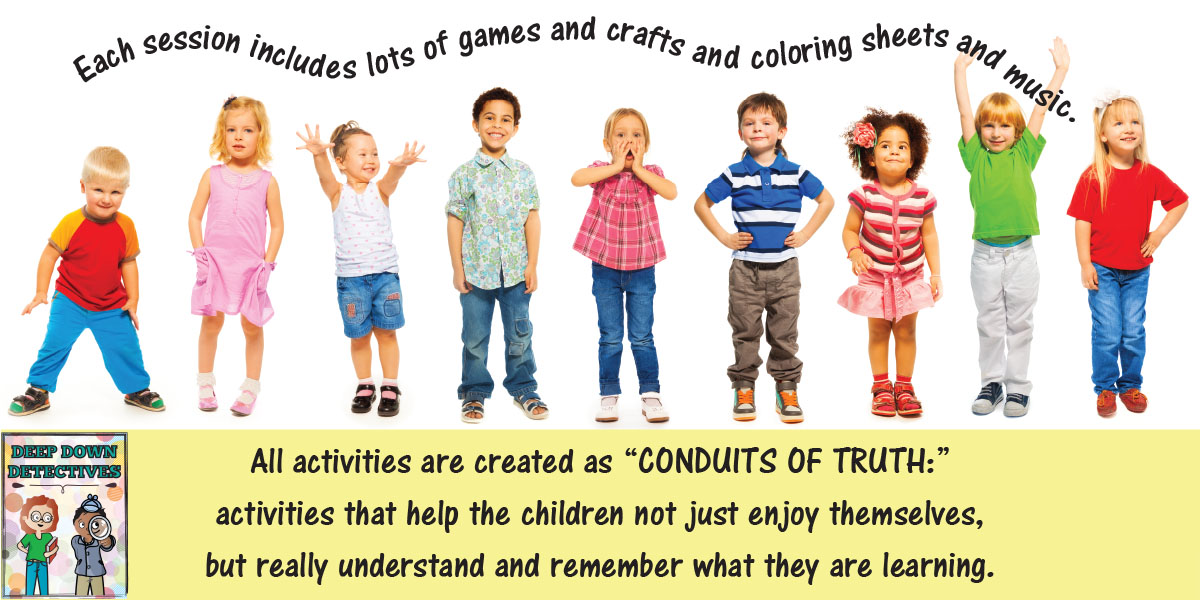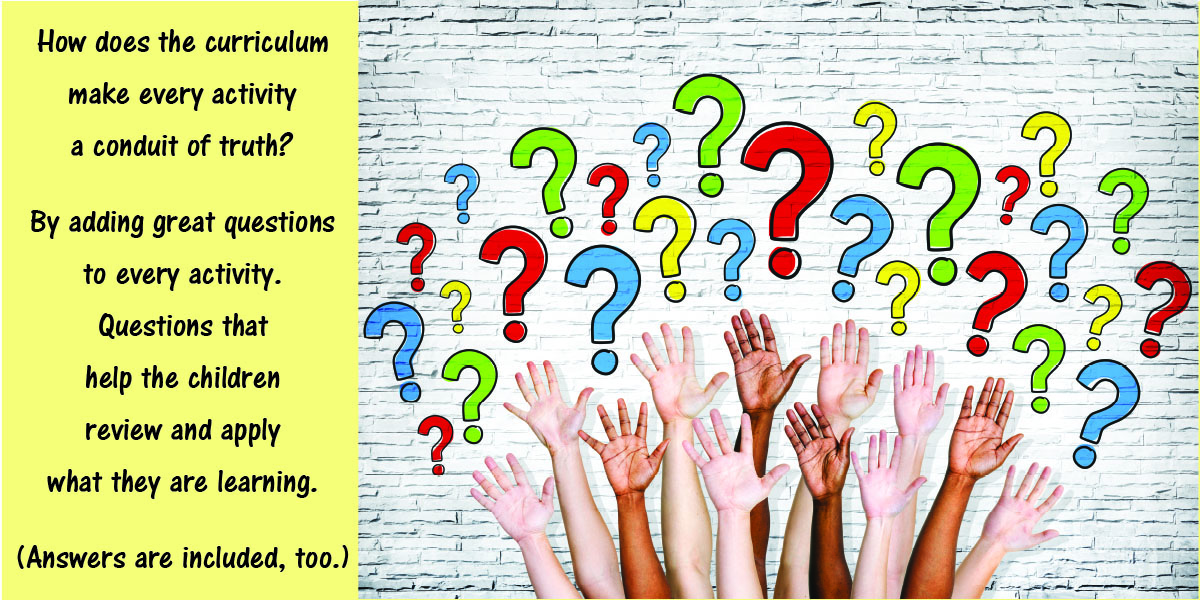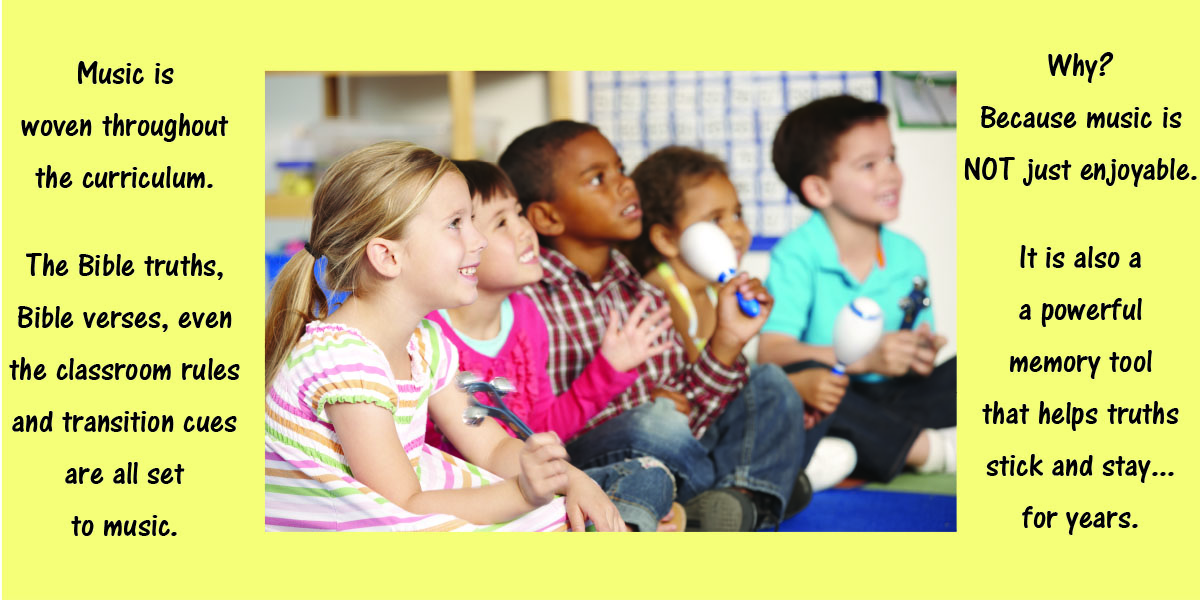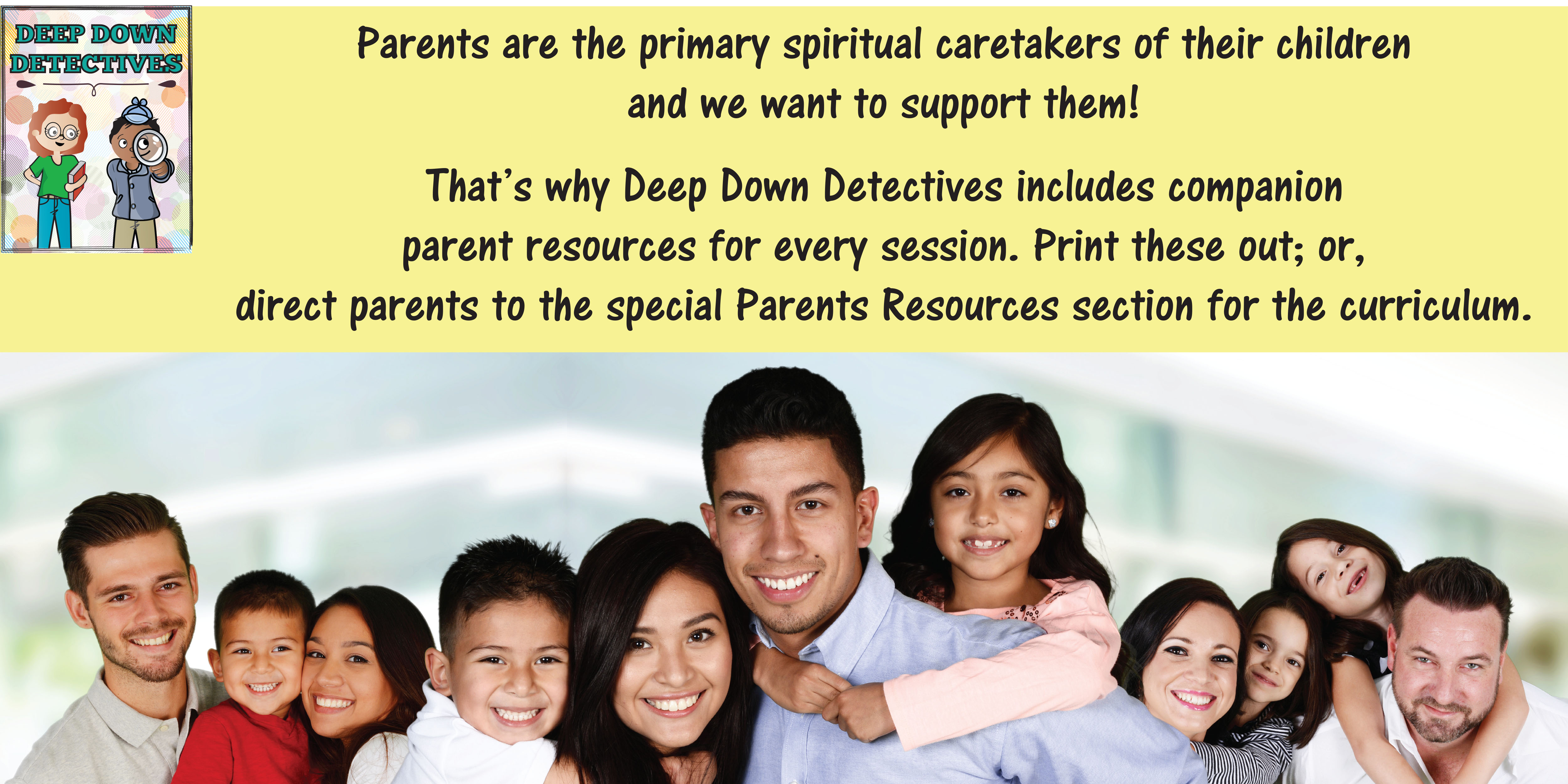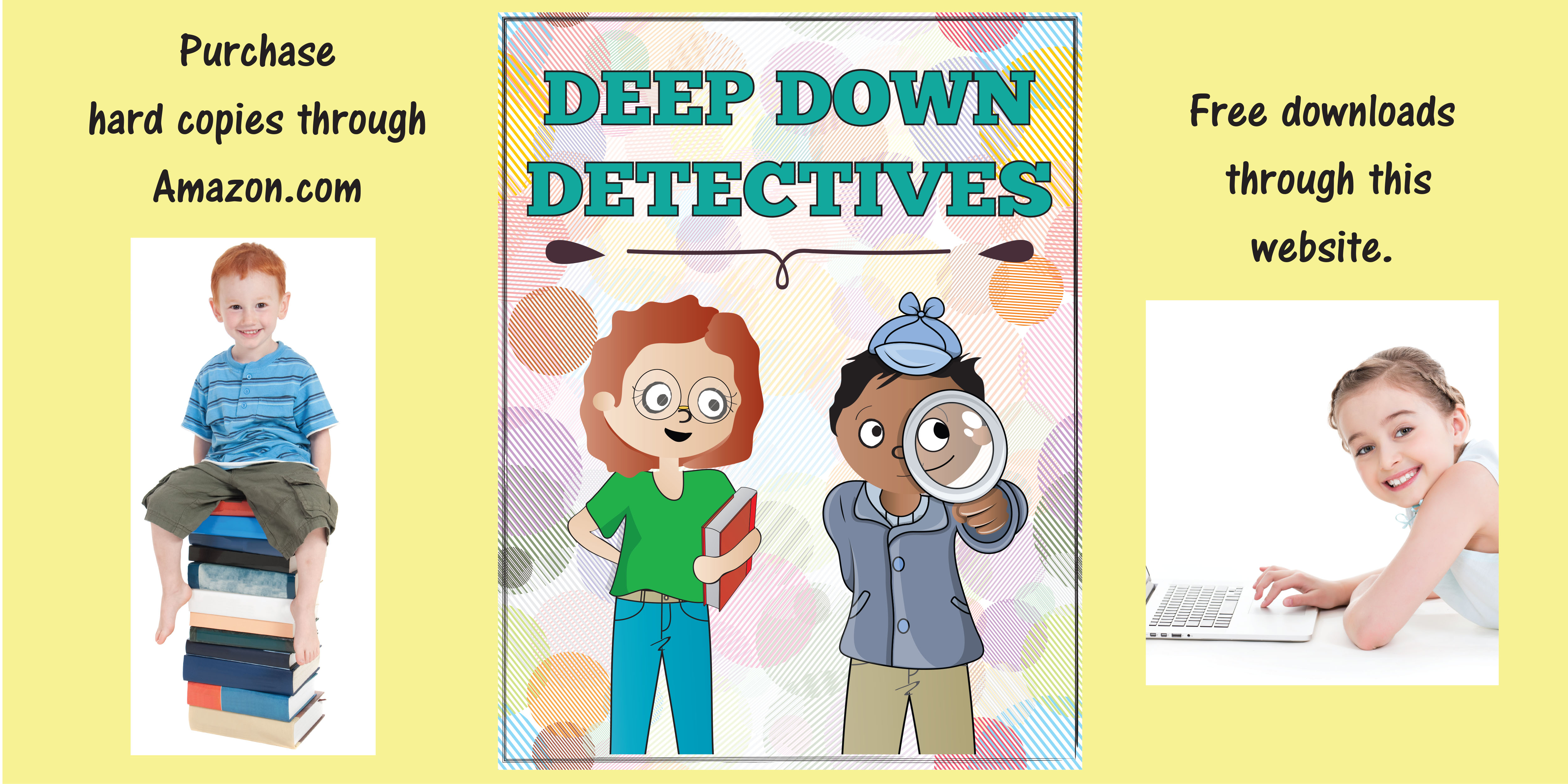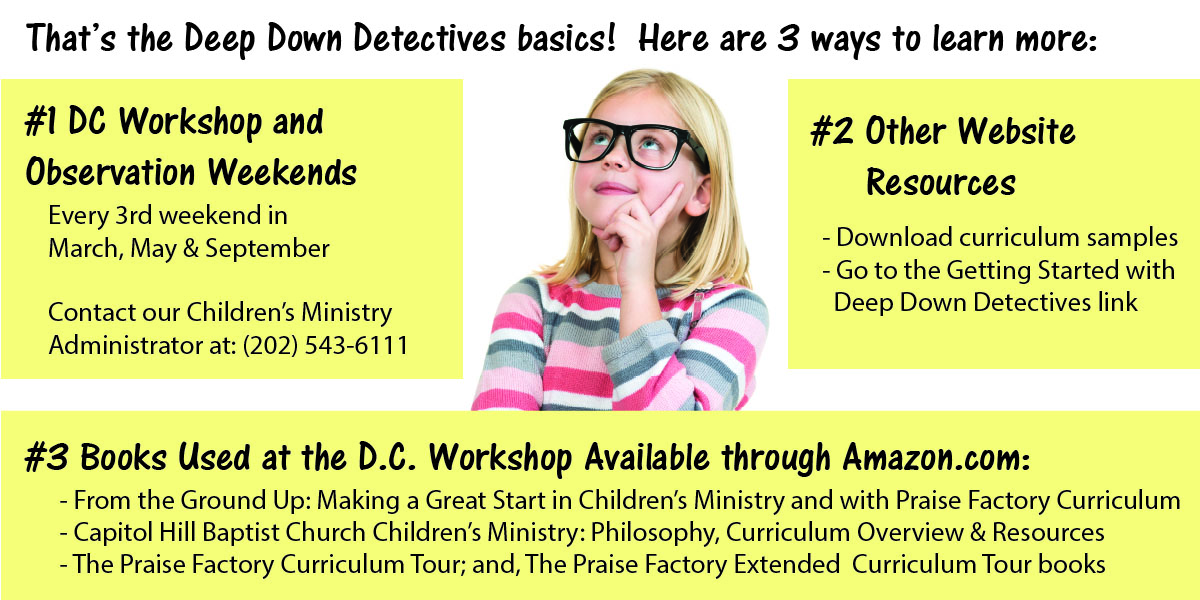 Slider 3 Same Big Questions
Slider 3 Same Big Questions
4DDDSliderUnits5102017.jpeg
20DDD4Slider3Lessonsofcurriculum
DDD6 Slider Opening and Closing Circle
DDD6 Slider Opening and Closing Circle
10DDD6SliderTimearoundCircleTime4202017.jpeg
DDD10 Slider 6 Activities Various
DDD8SliderParents7112017.jpeg
DDD13SliderHowDoIGetIt6152017.jpeg
Slider 8 Want to see more
Related Resources from the Book: From the Ground Up
Praise Factory Curriculum Tour: Extended Version
Black and White pdf of The Praise Factory Tour: Extended Version    Color version can also be ordered from amazon.com here.
(The color version is a huge document that would take a very long time to download). This book is your guide to understanding the curriculum basics. You can also order it through amazon in color or watch the slideshow in the Get Started section of the praisefactory.org website. But sometime, you just want something to get your hands on now! So here it is!