Praise Factory Investigators Curriculum:
Getting Started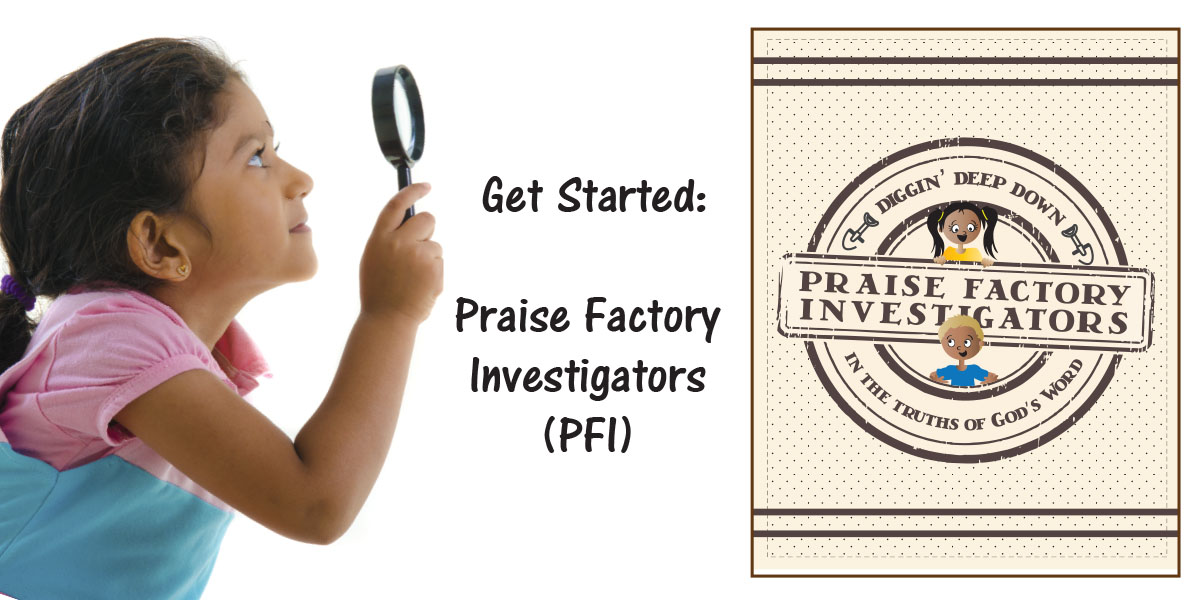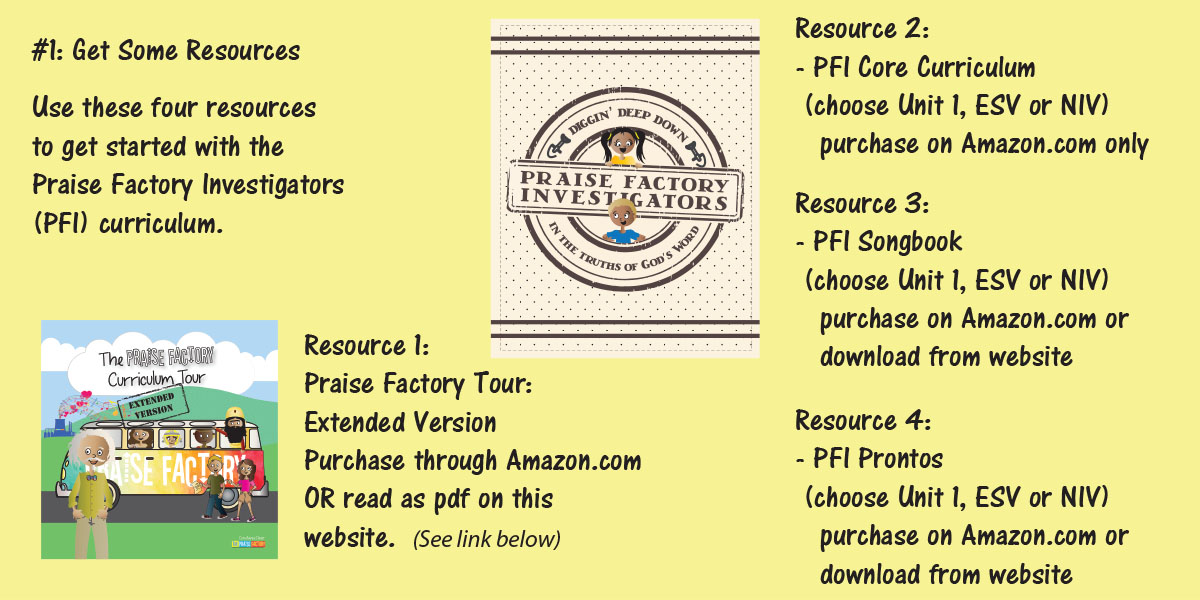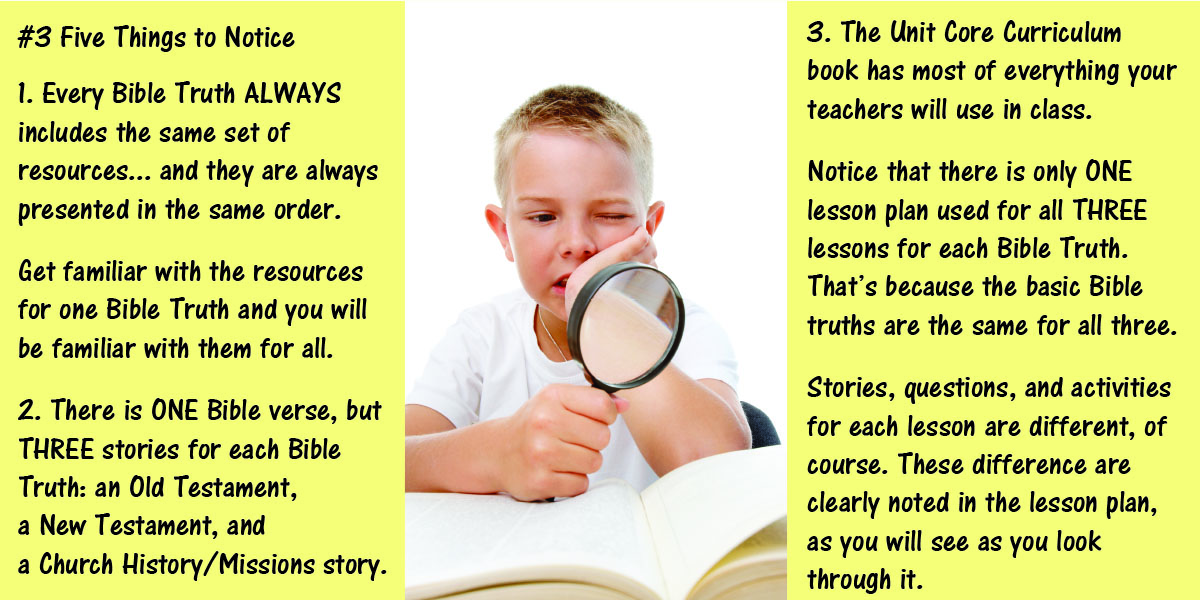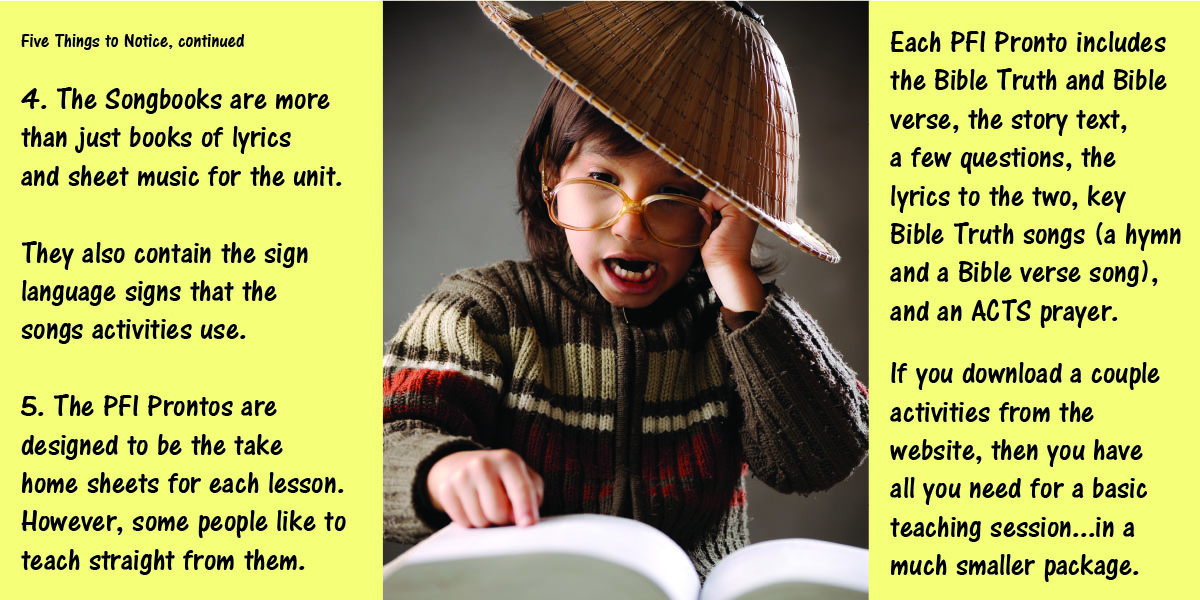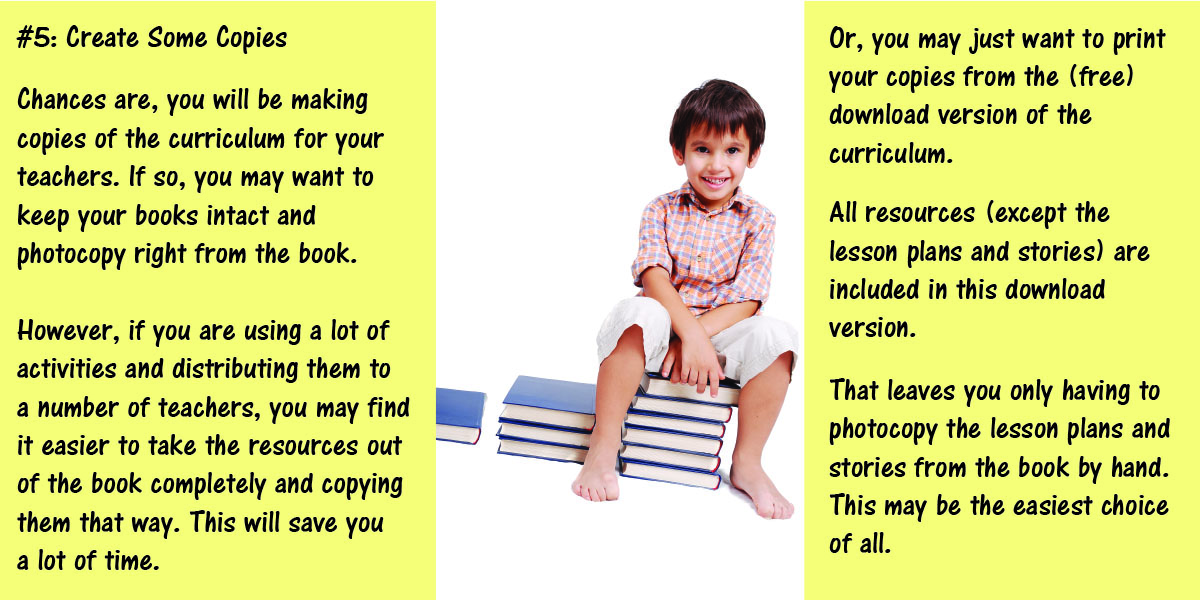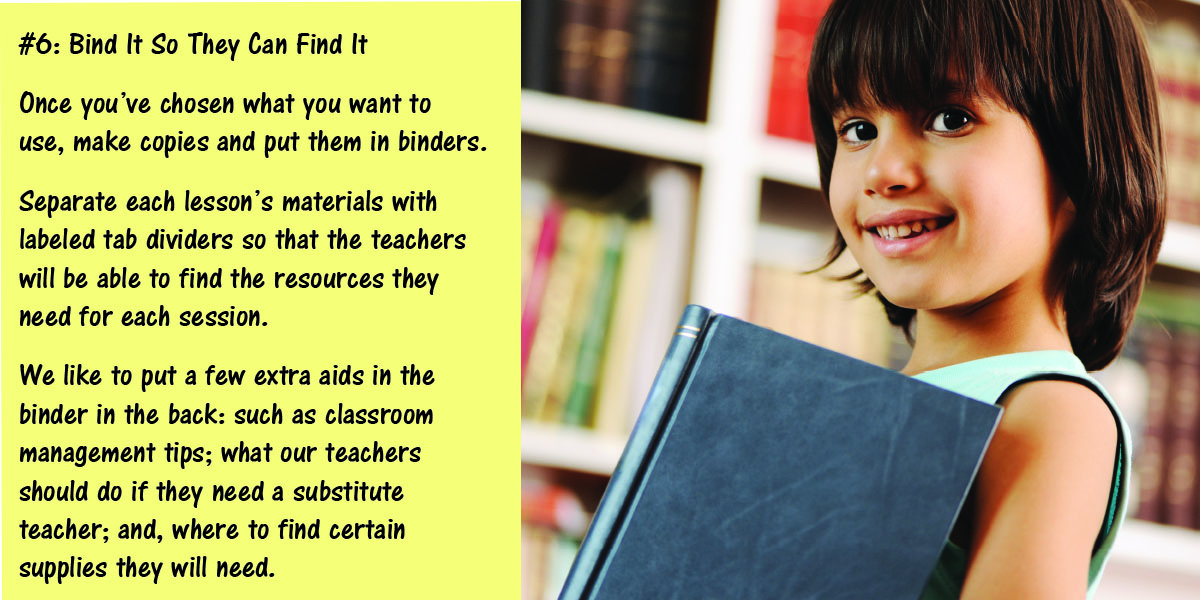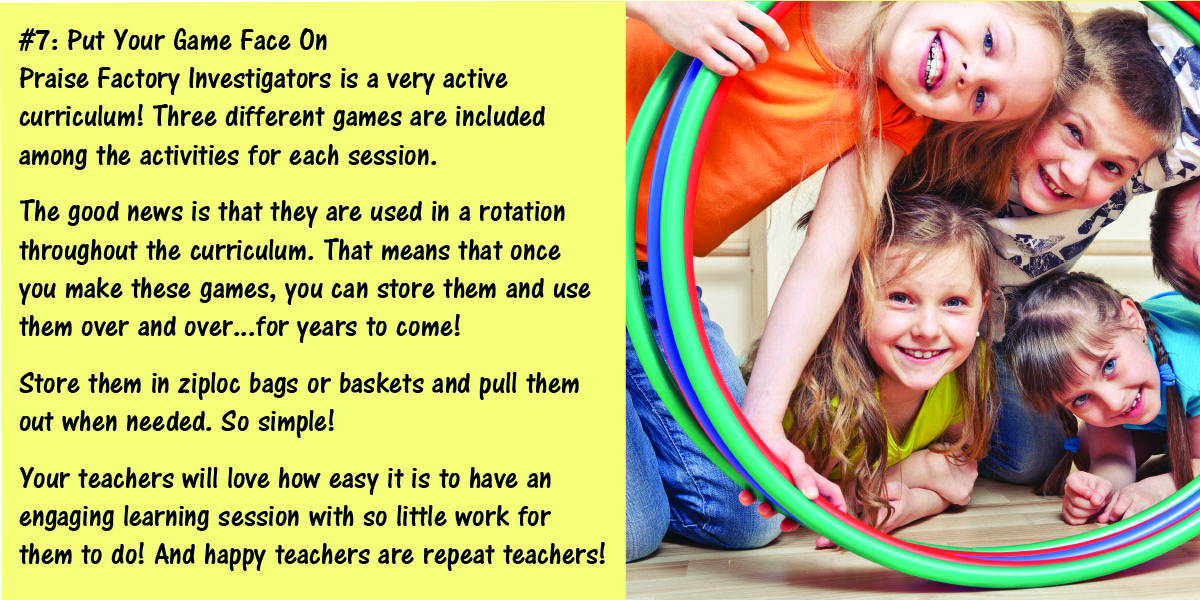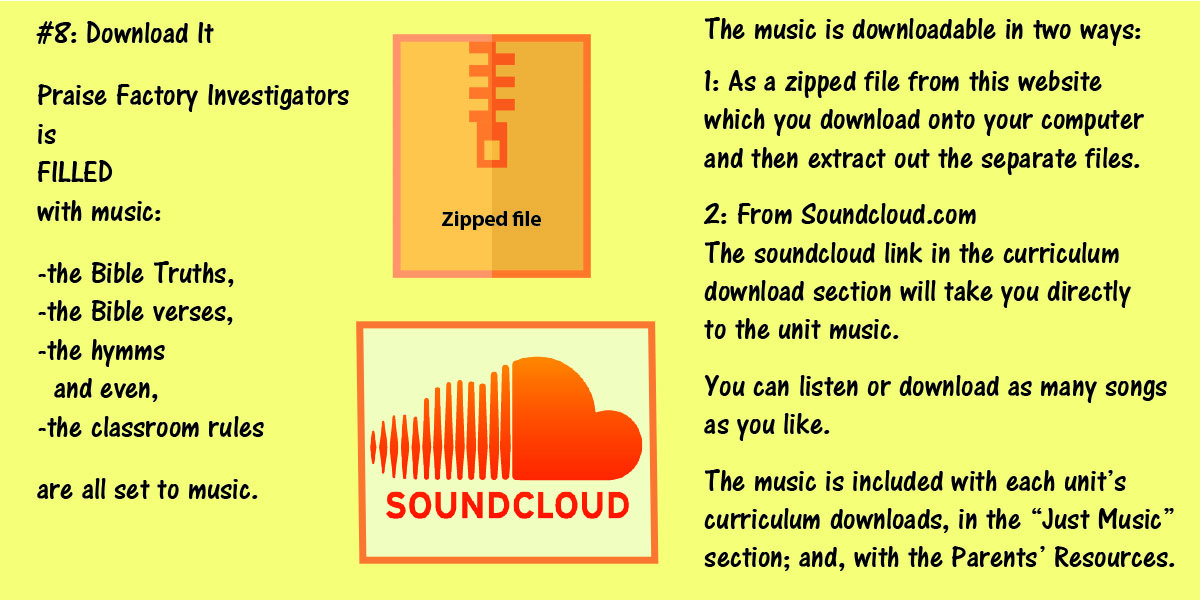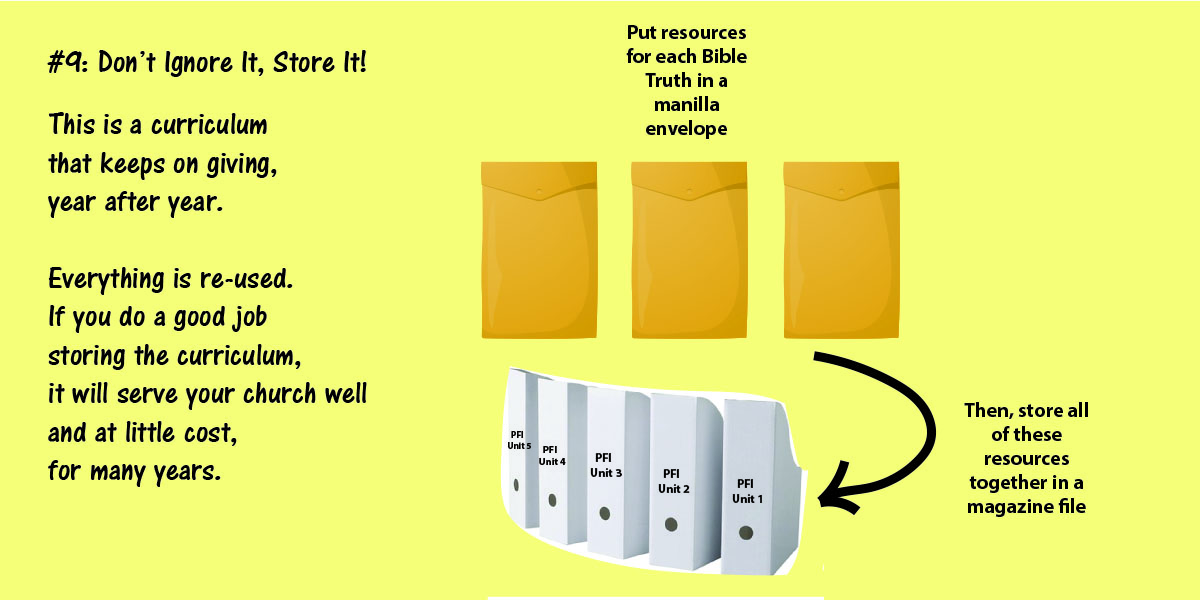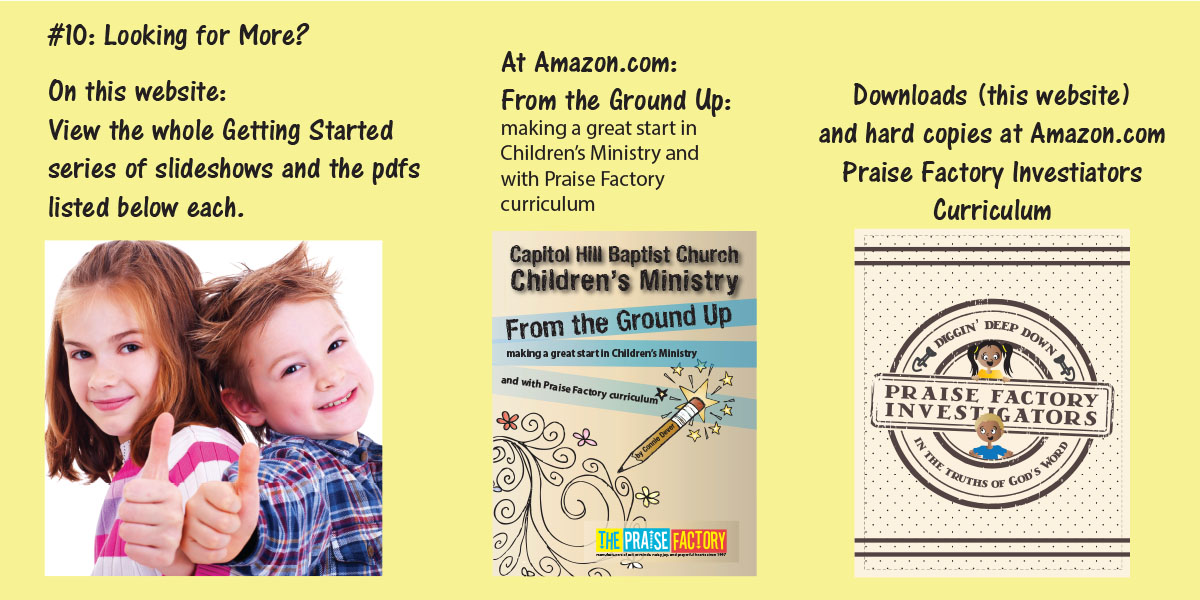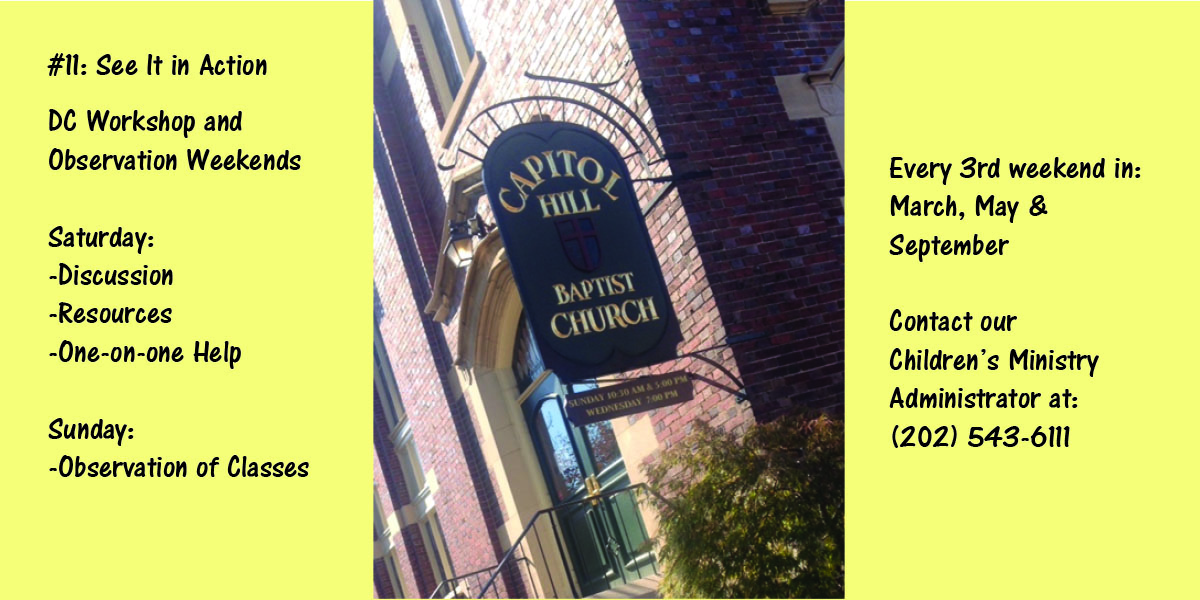 1PFI1SliderGetStartedHSK5102017.jpeg
2PFI2SliderGetStartedHSK51020171.jpeg
3PFI3SliderGetStartedHSK5102017.jpeg
4PFI4SliderGetStartedHSK51020171.jpeg
5PFI4BSliderGetStartedHSK5102017.jpeg
6PFI5SliderGetStartedHSK.jpeg
7PFI6SliderGetStartedHSK5102017.jpeg
8PFI8SliderGetStartedHSK522017.jpeg
9PFI9SliderGetStartedHSK5102017.jpeg
10PFI10SliderGetStartedHSK5102017.jpeg
11PFI12SliderGetStartedHSK.jpeg
12PFI13SliderGetStartedHSK.jpeg
13PFI14SliderGetStartedHSK.jpeg
Resources Related to the Book: From the Ground Up
Praise Factory Investigators Flyer pdf  (includes Scope & Sequence)
Praise Factory Curriculum Tour: Extended Version
Black and White pdf of The Praise Factory Tour: Extended Version    Color version can also be ordered from amazon.com here.
(The color version is a huge document that would take a very long time to download). This book is your guide to understanding the curriculum basics. You can also order it through amazon in color or watch the slideshow in the Get Started section of the praisefactory.org website. But sometime, you just want something to get your hands on now! So here it is!